State Fair of Texas Hotel
Fair Park is home to the fair and is located east of I-30, only a 5-minute drive from Sheraton Dallas Hotel. Must-see attractions include the Texas Star, North America's largest Ferris wheel, a variety of free music concerts and Big Tex, a 52-foot tall animatronic cowboy waiting to greet you upon arrival.
The 2017 State Fair of Texas will be held September 29 – October 22, 2017.
Book our State Fair Experience and receive:
Complimentary self-parking
Breakfast buffet for two at The Kitchen Table
Book now, or call 866-716-8134 and mention rate plan STFAIR.
*All photos are courtesy of Kevin Brown/State Fair of Texas
What is the State Fair of Texas?
Acting as a both good, clean entertainment and a non-profit, the organization promotes education, agriculture and community involvement, and is committed to preserving Fair Park and building its legacy as a National Historic Landmark. As one of the largest and longest running state fairs, the event consistently evolves while staying true to its original goals.
State Fair Theme: Celebrate the Texan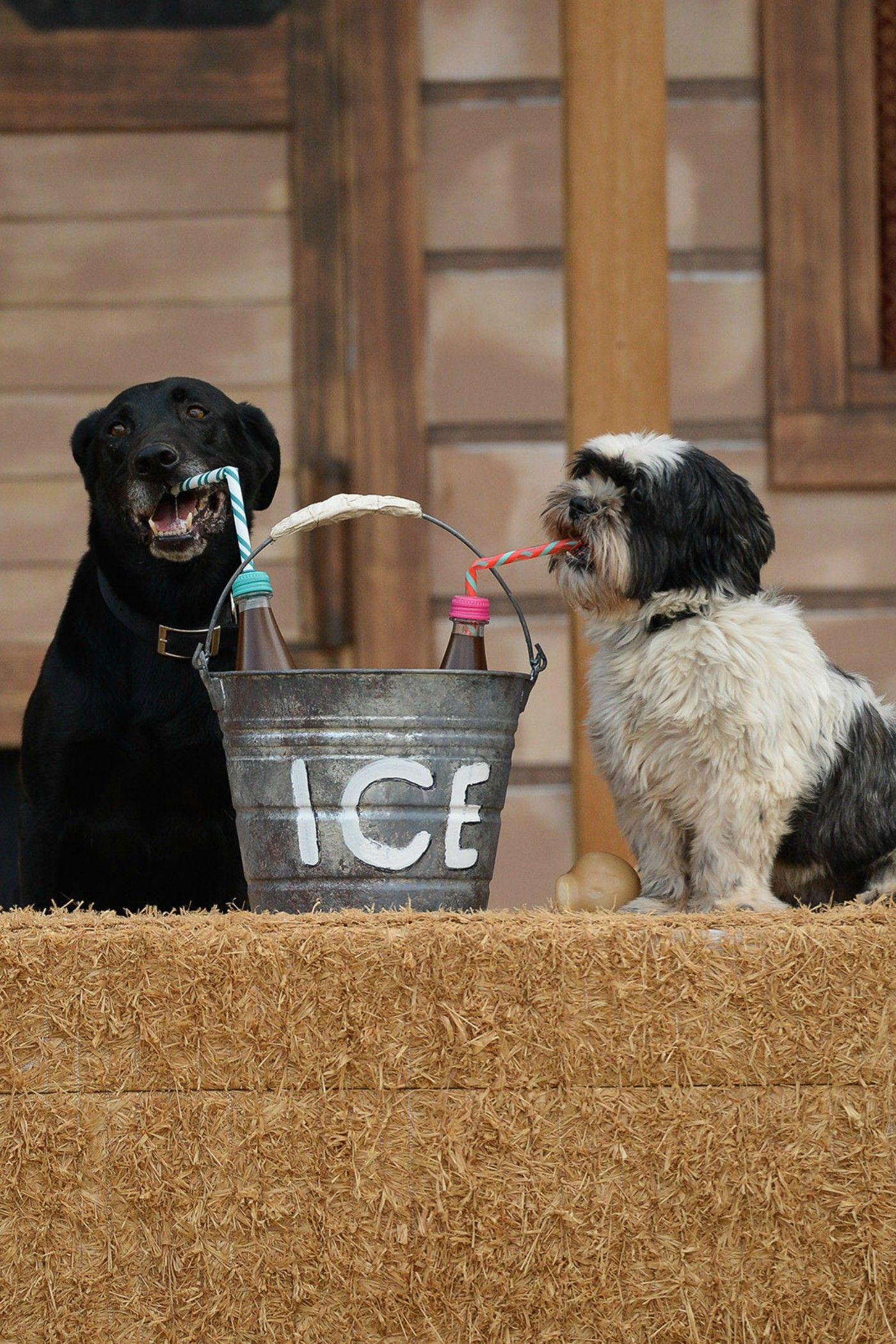 Celebrating the great state of Texas, this year's theme is embracing the larger-than-life culture the state is known for. As the saying goes, everything is bigger and bolder in Texas and the State Fair is just the same. In addition over 20 days of "Celebrating the Texan", attendees will have the chance to support local crafters, artists, musicians and more.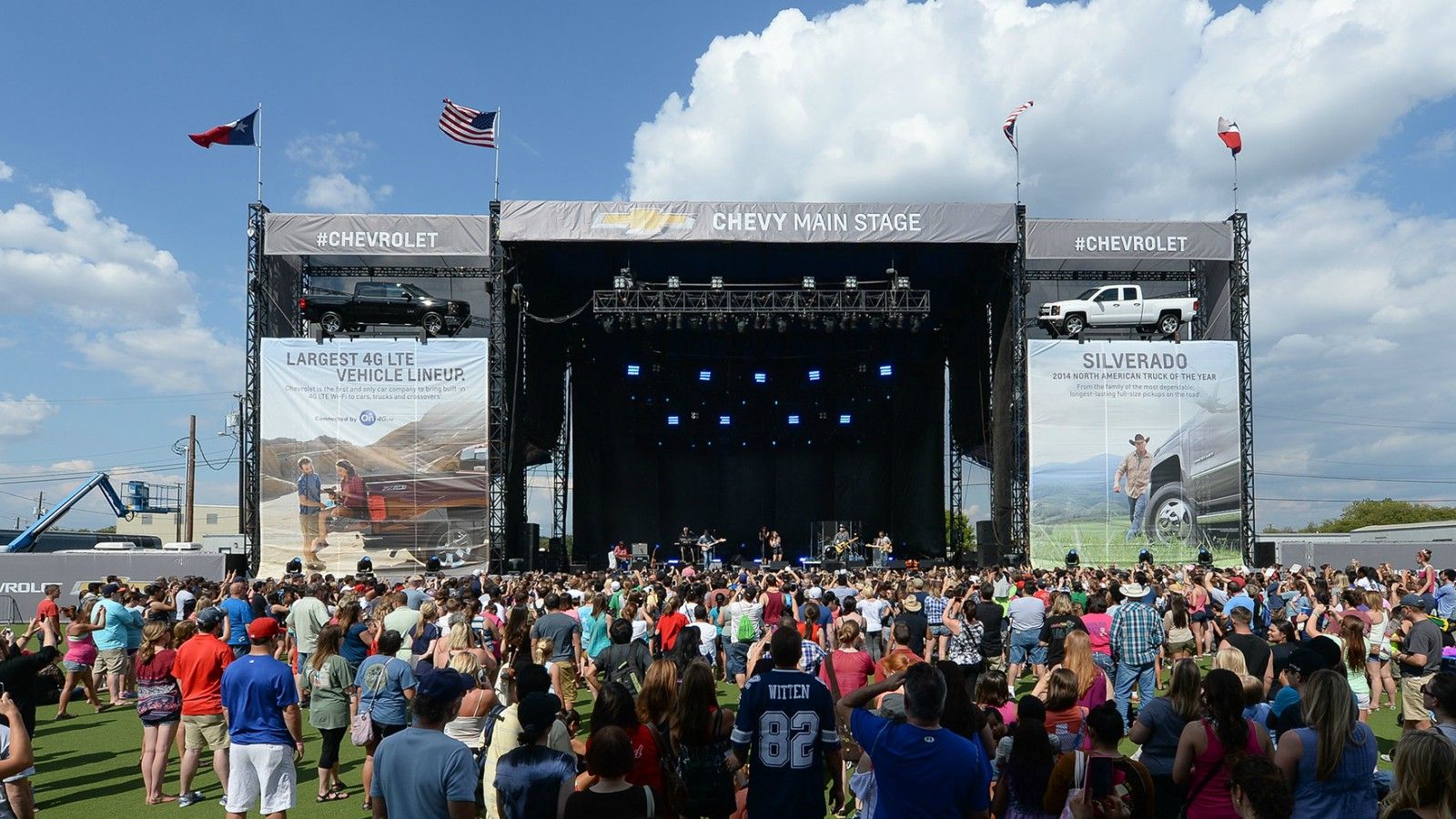 Listen to the Sound of Texas
Love live music? The State Fair of Texas is the right place for you. Equipped with four stages: The Chevrolet Stage, The Dr. Pepper Stage, The Cotton Bowl Plaza Stage and the State Fair Wine Garden Stage, you will definitely find tunes that are perfect for you. Check out this year's schedule.
Cruise the Hot Rods
Car enthusiasts! Be sure to check out the State Fair of Texas Auto Show featuring over 400 vehicles. Get a glimpse of classic cars of yesteryear, new vehicles from this year and the debut of unheard of models that have not been released to the general public.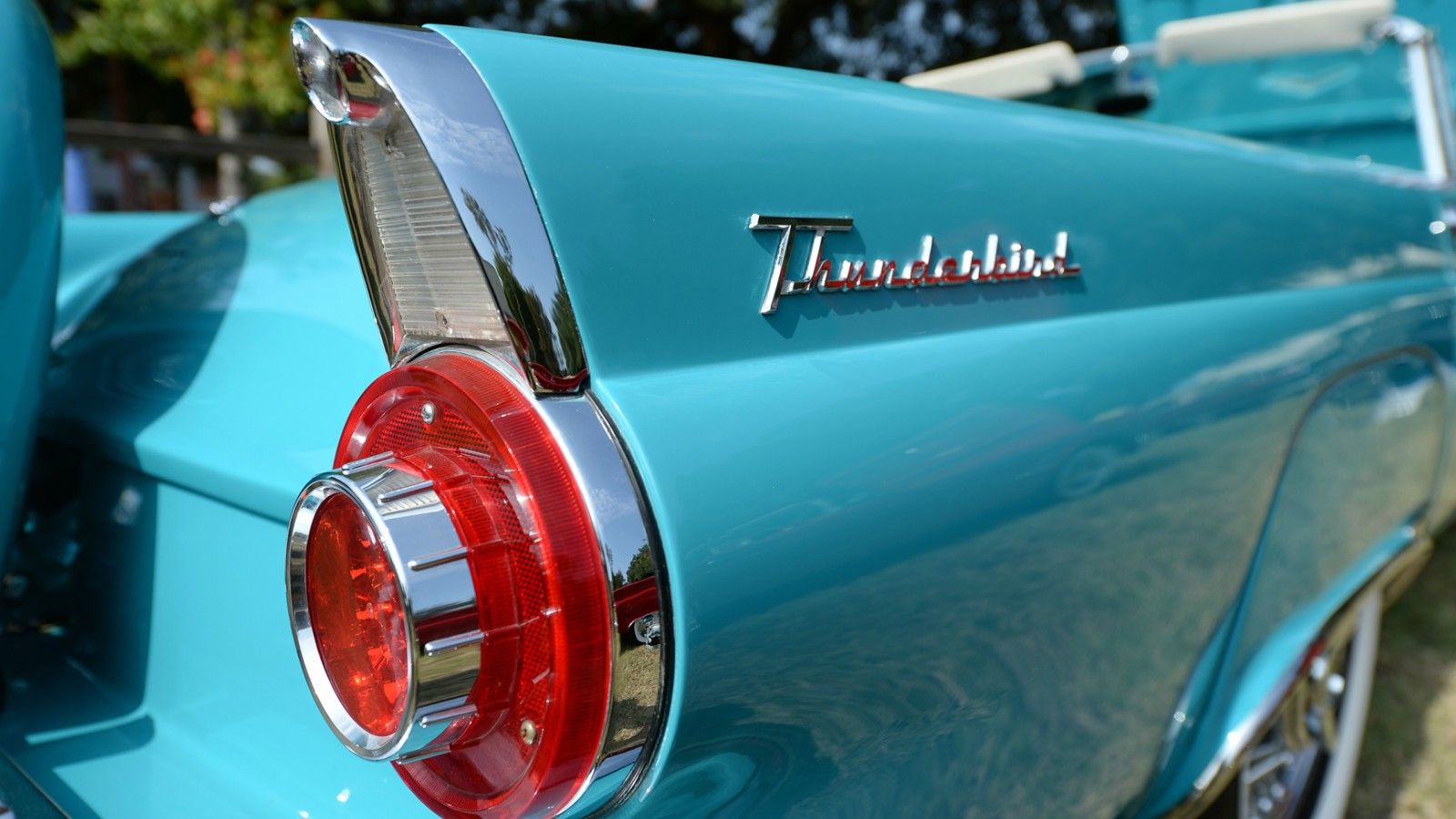 Fair Park Art Deco
Home to one of the largest Art Deco collection in the U.S, Fair Park is the perfect location for art history buffs.
The History: To mark the anniversary of the Texas Centennial in 1936, state officials asked architects George Dahl and Paul Cret to create artistic buildings for the fairgrounds. Today, 26 of the buildings still stand, crowning Fair Park the home of the largest Art Deco collection in the U.S.