Versatile Dallas Conference Rooms and Venues
With over 230,000 square feet of ballrooms, boardrooms and entertainment suites, we are one of the largest Dallas meeting venues. So whether you're planning a small huddle or a large conference, we have the expertise, state-of-the-art equipment and the flexible spaces to create the perfect experience with ease.
Everything here was designed with your meeting needs in mind, from the double queen rooms and an abundant number of suites to the 1,100+ parking spots and tailored Grab & Go food stations. And with 26 elevators, we'll get you where you need to be with time to spare.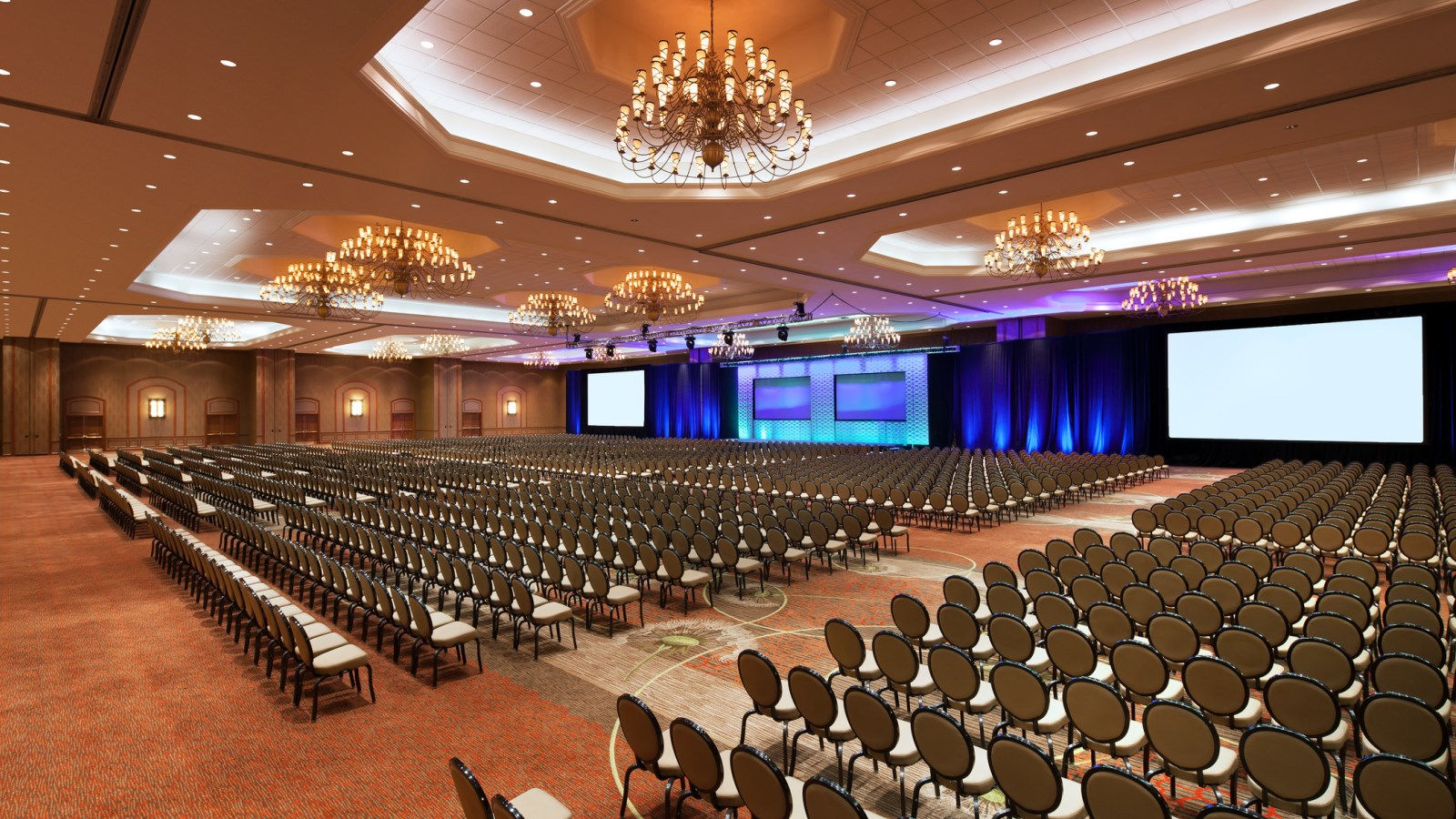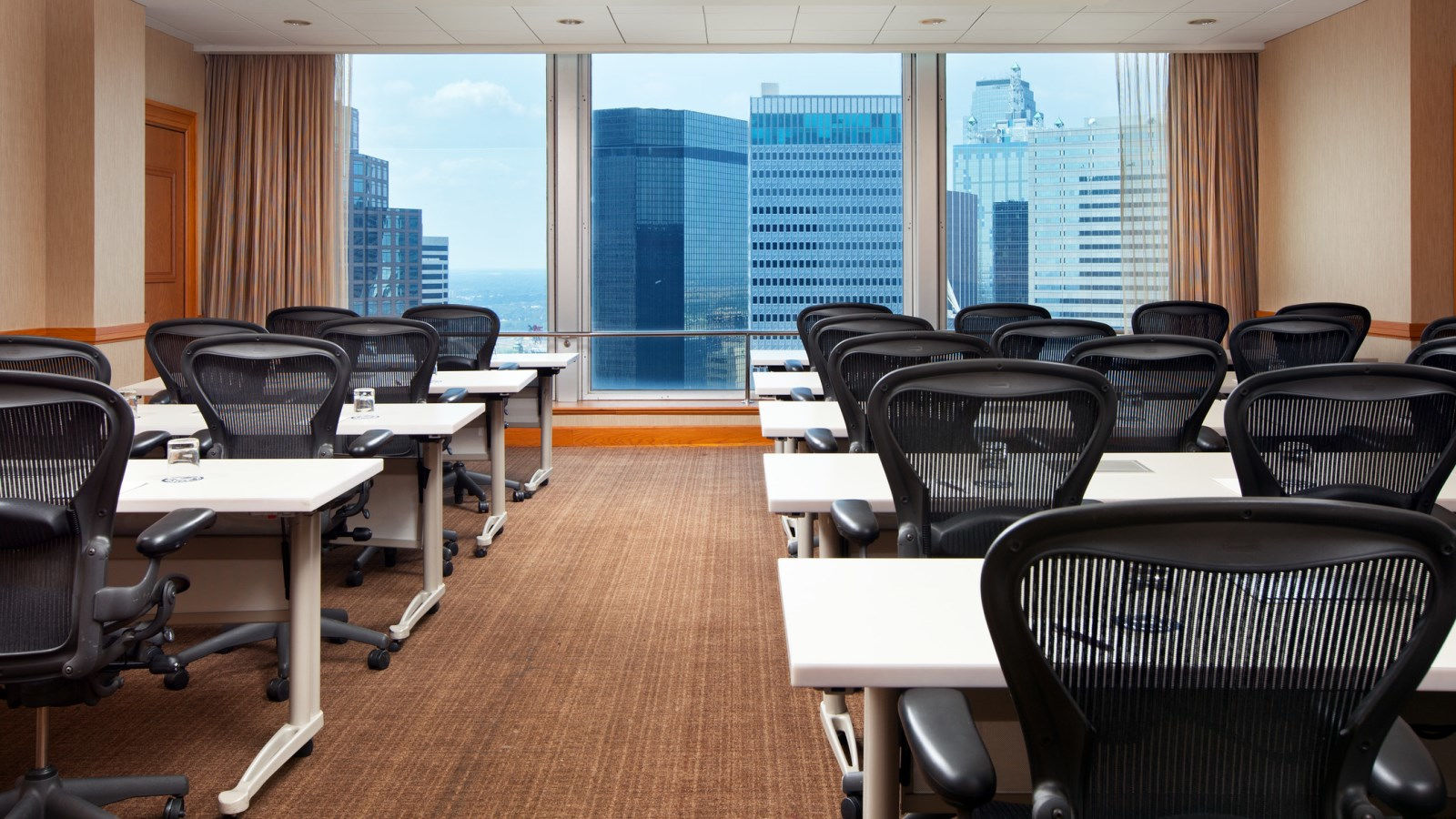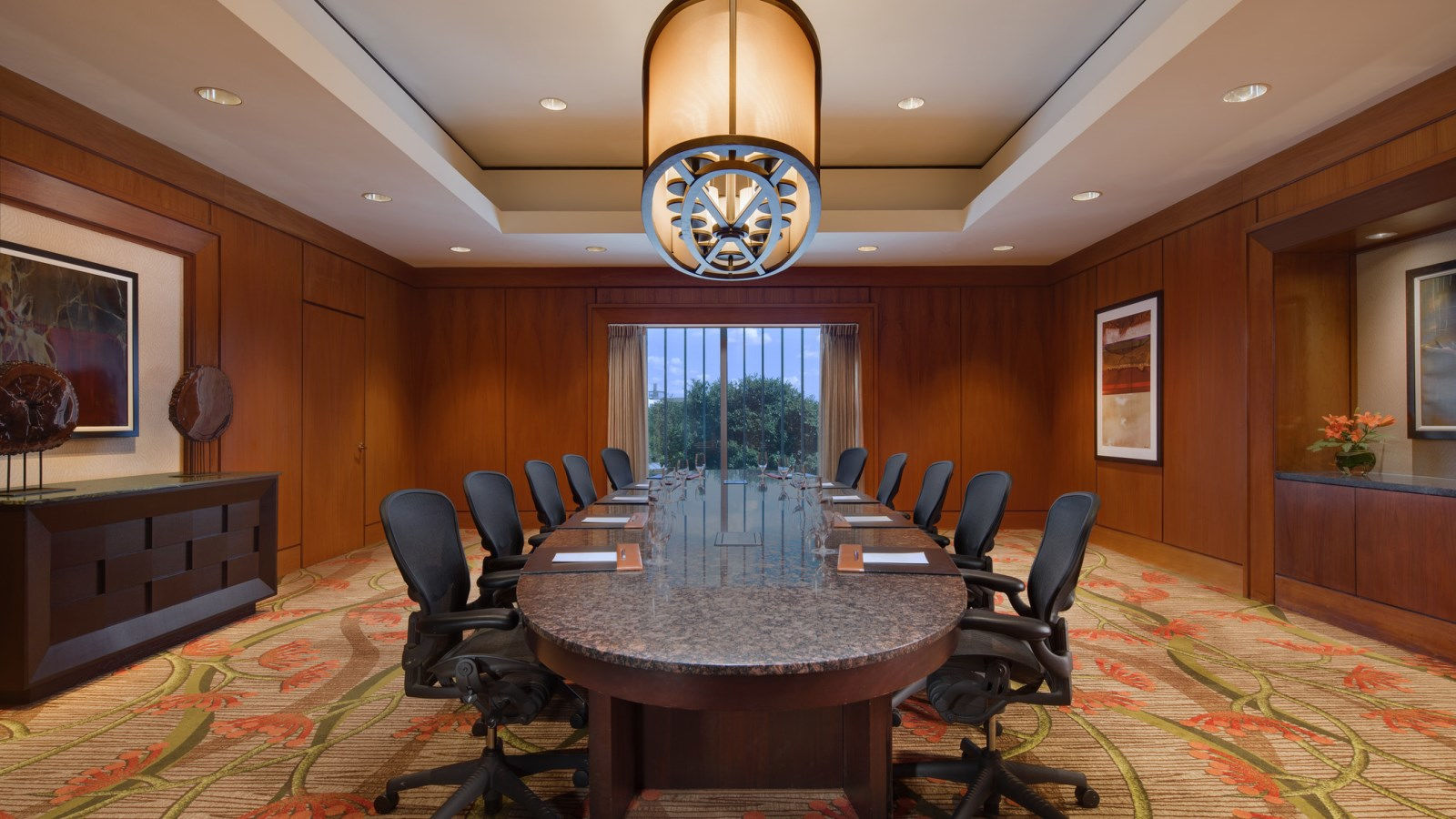 At a Glance
Rooms/Suites: 1840/242
Sales Tax: 8.25%
Room Tax: 15.50%
Largest Meeting Space: 41,000 sq. ft.
Total Indoor Meeting Space: 230,000 sq ft.
Event Space
View floor plans & capacity charts of our event and meeting spaces ranging in size from 425 to 41,000 square feet.
Floor Plans & Capacity Charts>>
Contact Us
Sheraton Sales Team
Phone: (214) 922-8000
Email: sales.03207@sheraton.com
Small Meetings
Ideal Group Size: 10 - 199
Dedicated IACC meeting floor with flexible meeting space
Small meeting rooms are located on 3 individual floors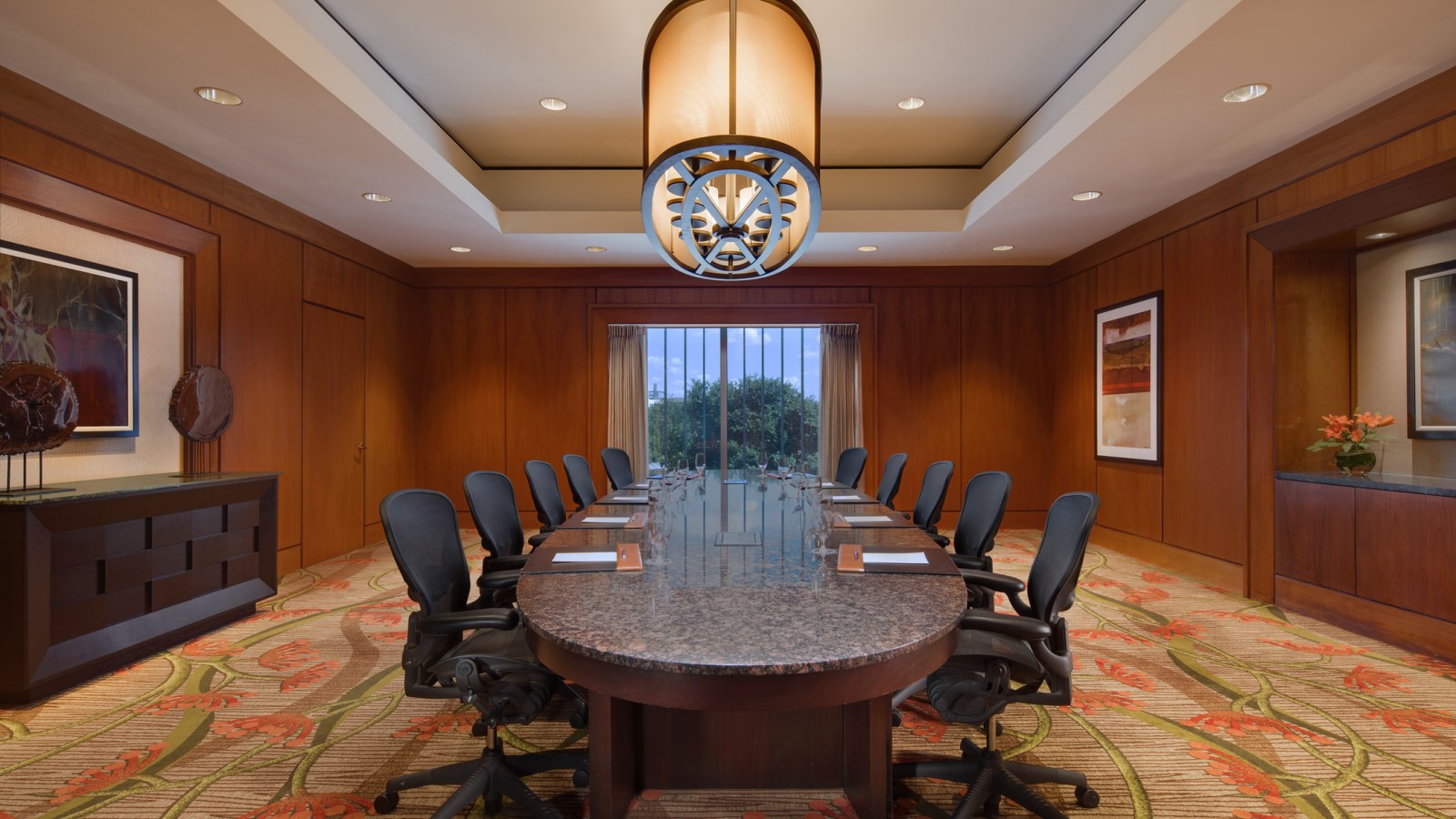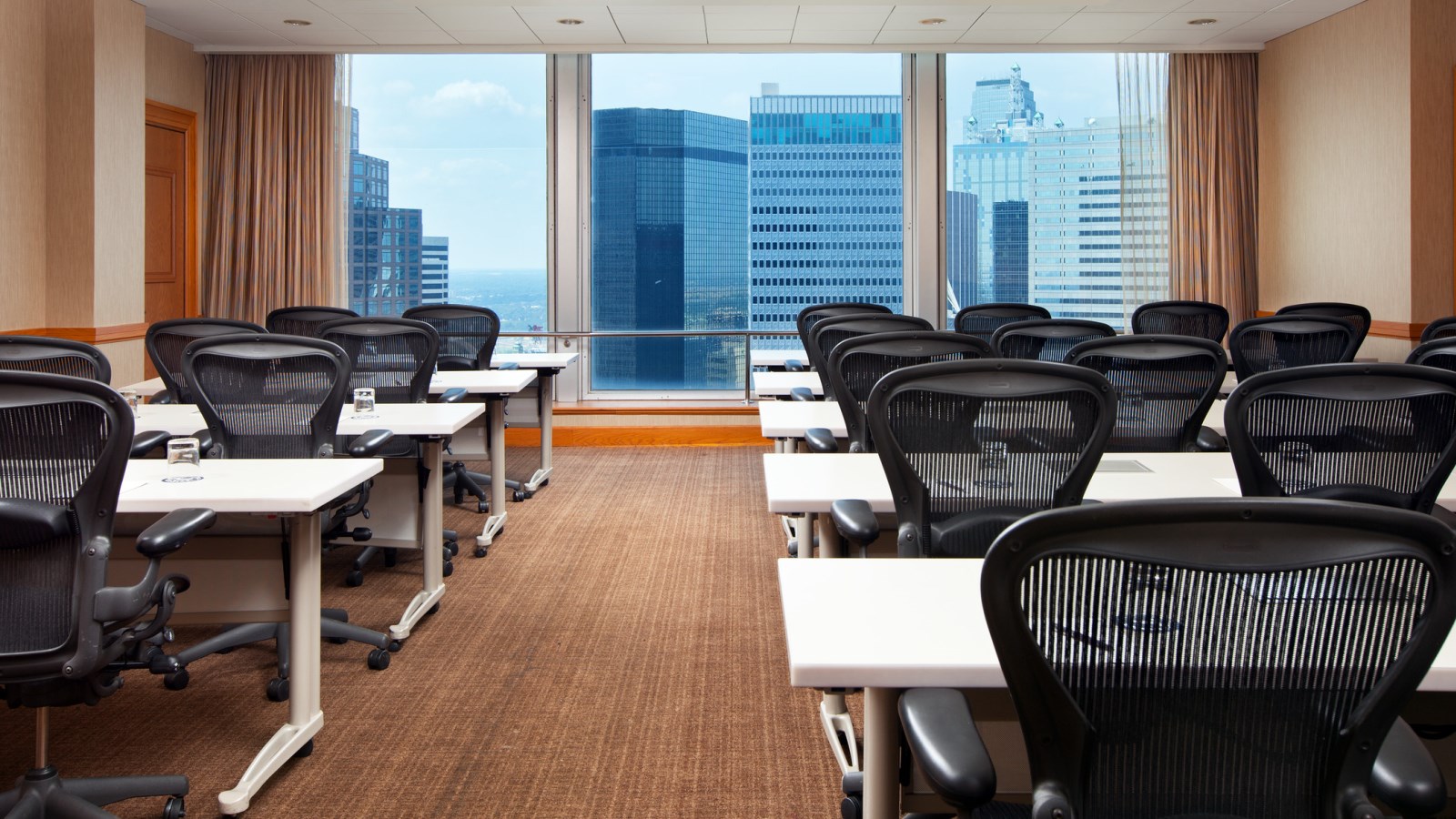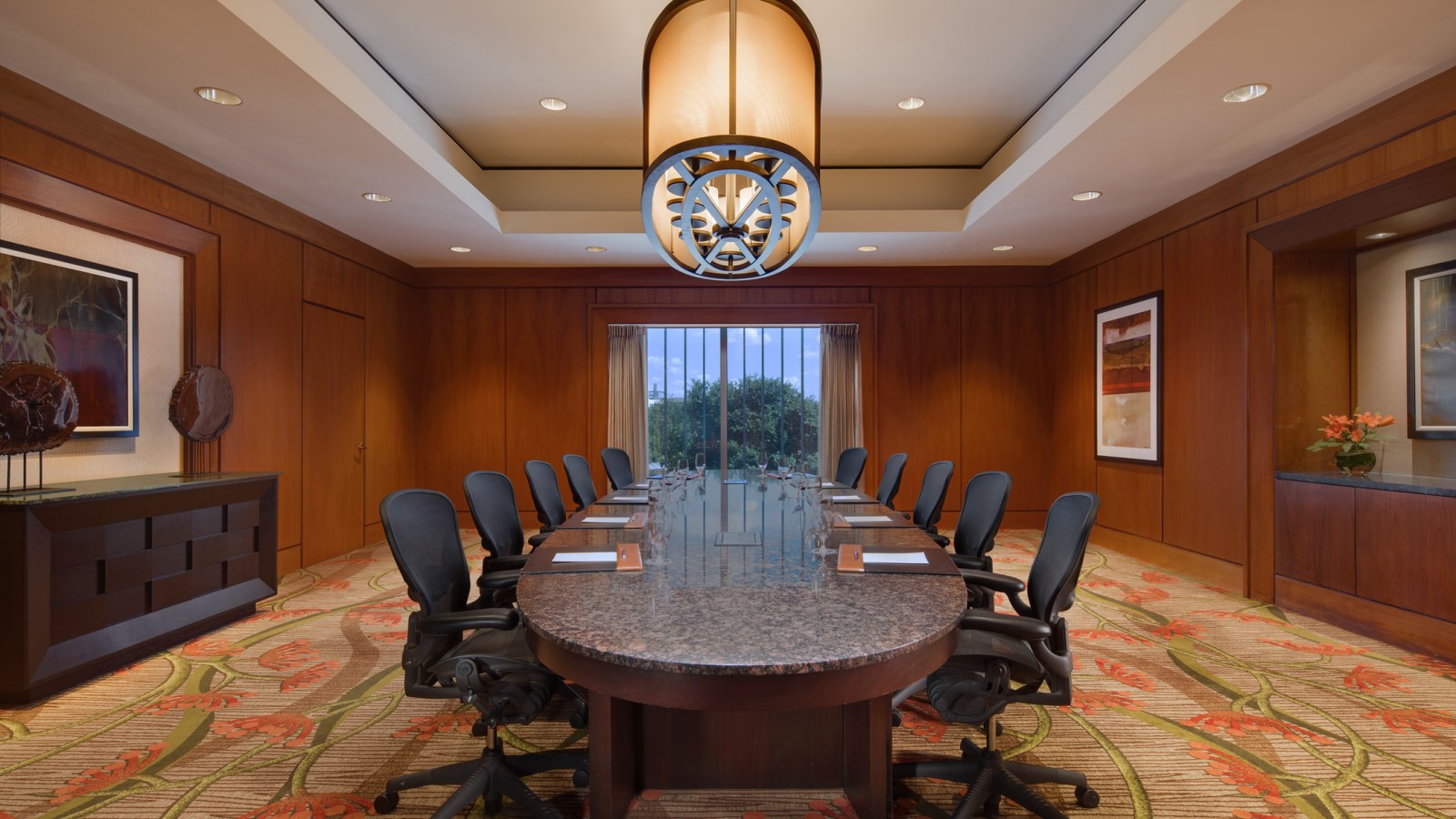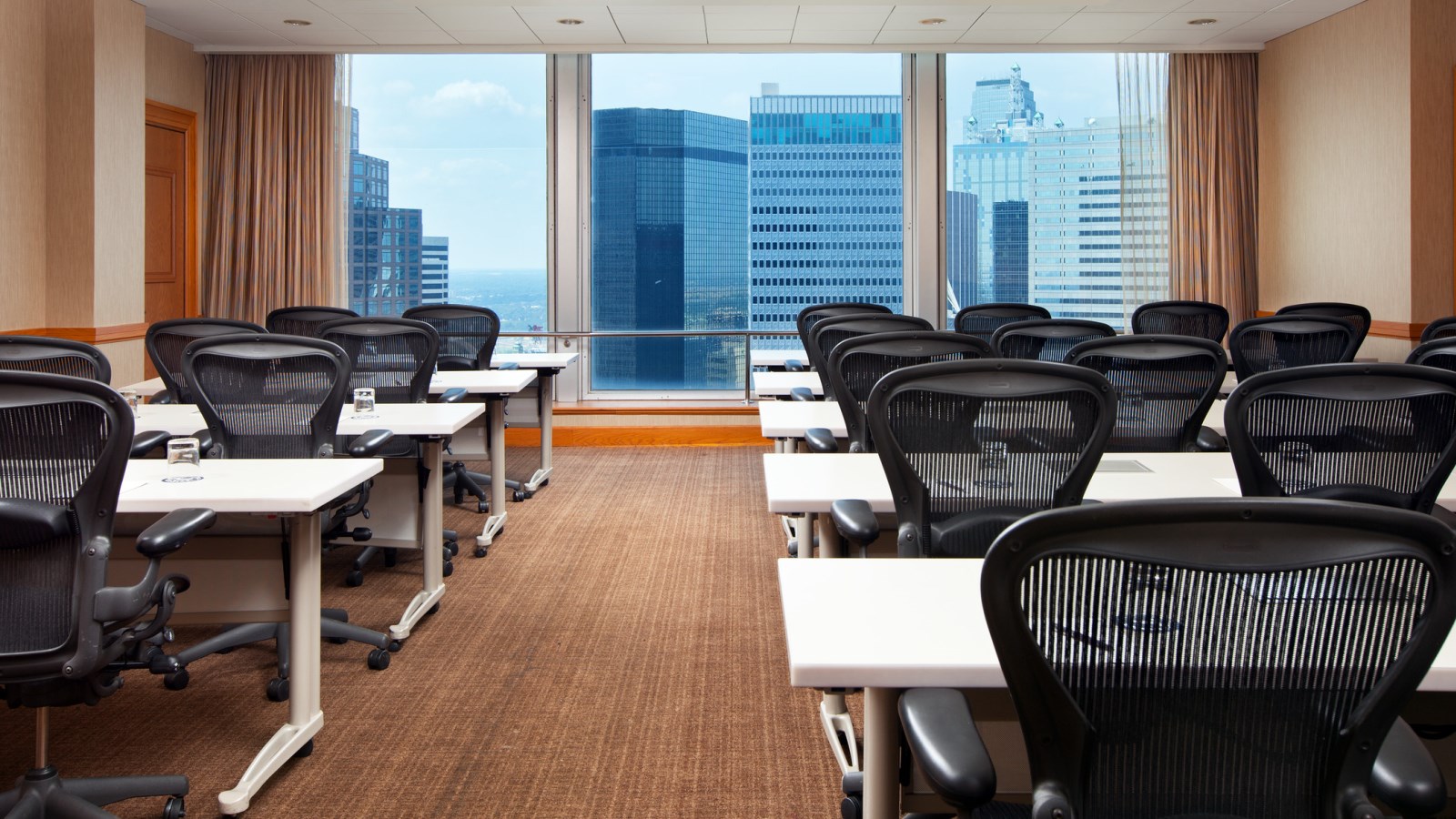 Large Meetings
Ideal Group Size: 200 - 700
Large pre-function space adjacent to large ballrooms are perfect for meals or exhibit displays
High ceiling height
Space is convenient to parking and stacked for easy accessibility
Easy load in and dock accessibility to ballrooms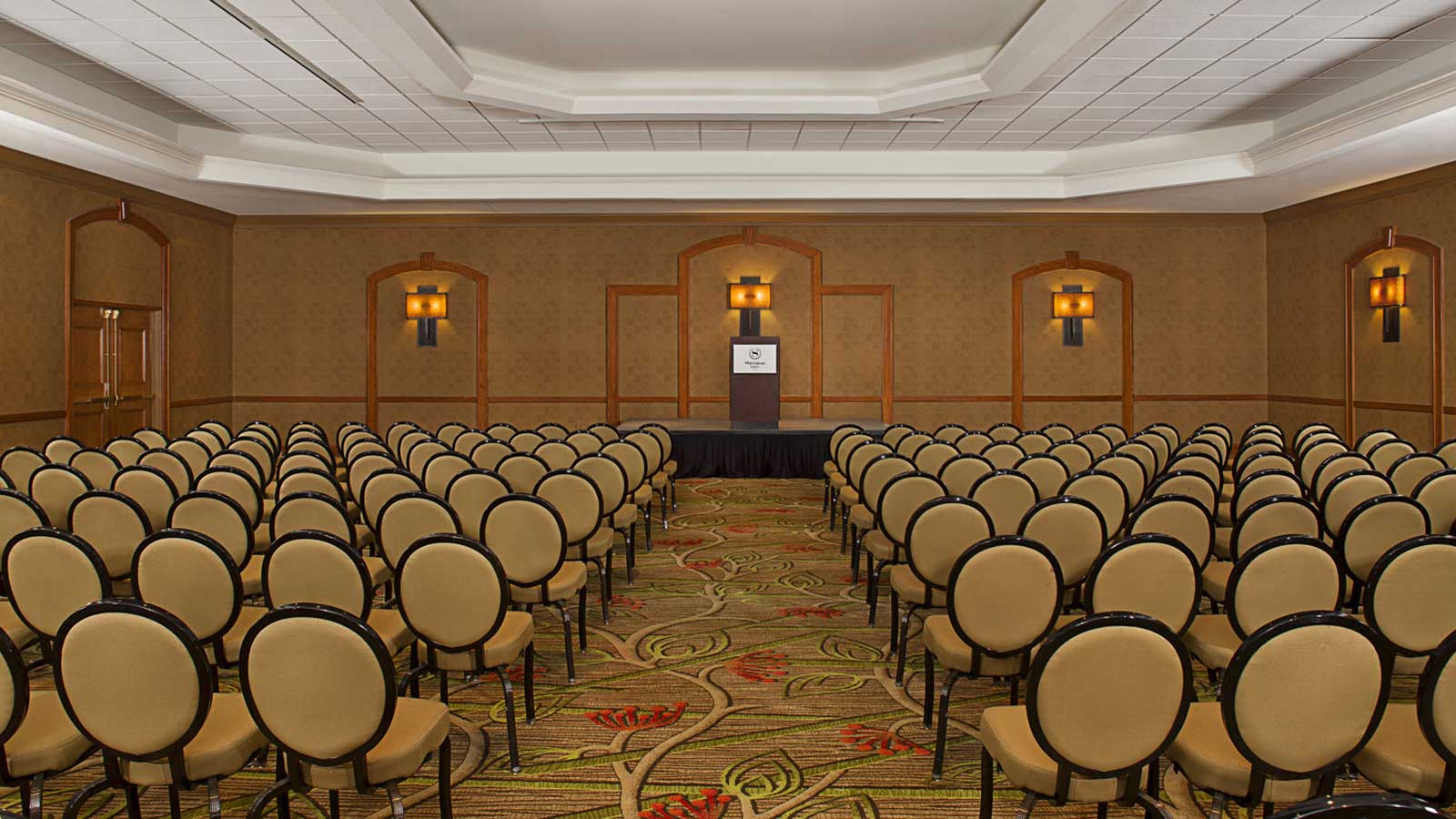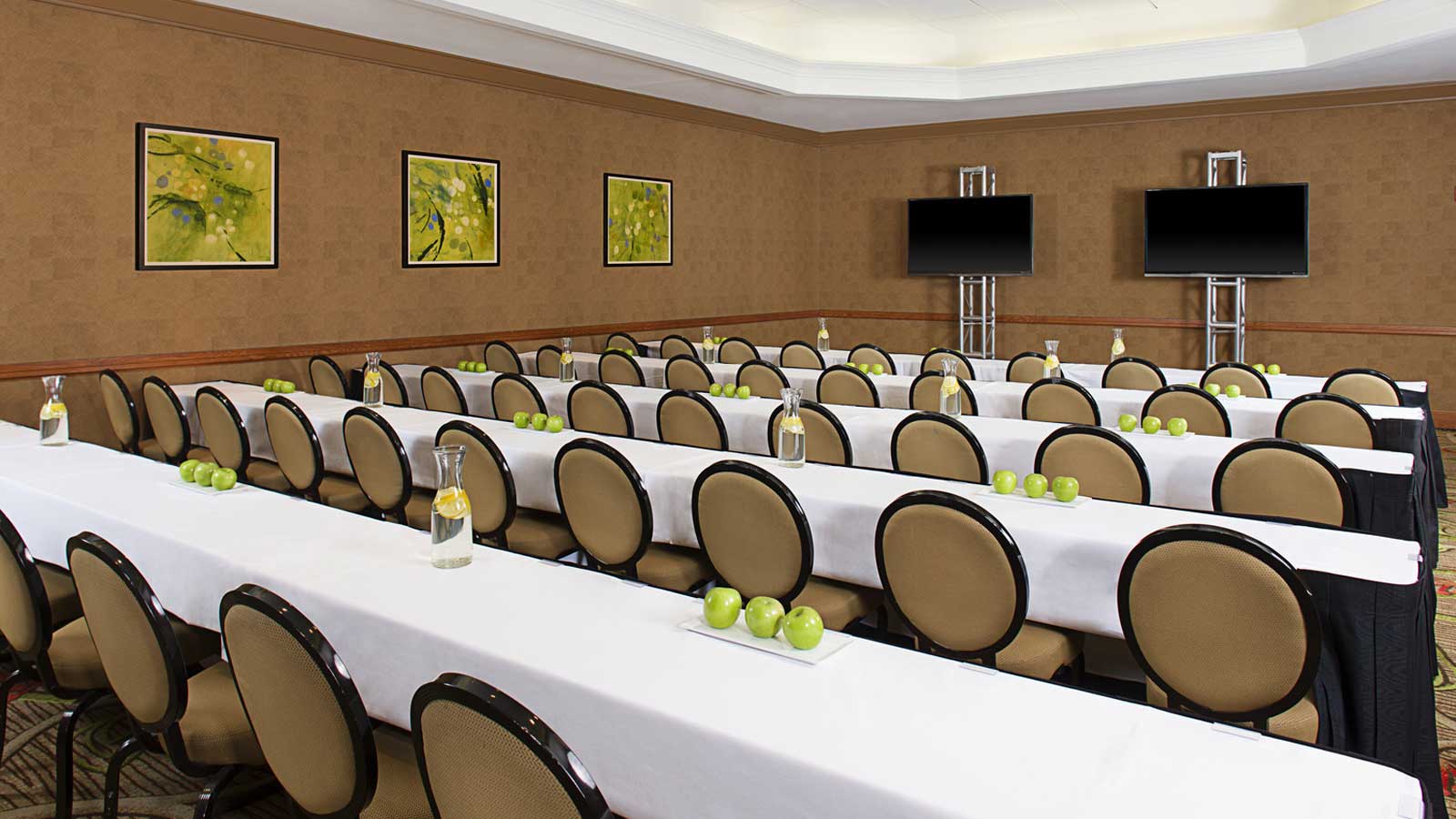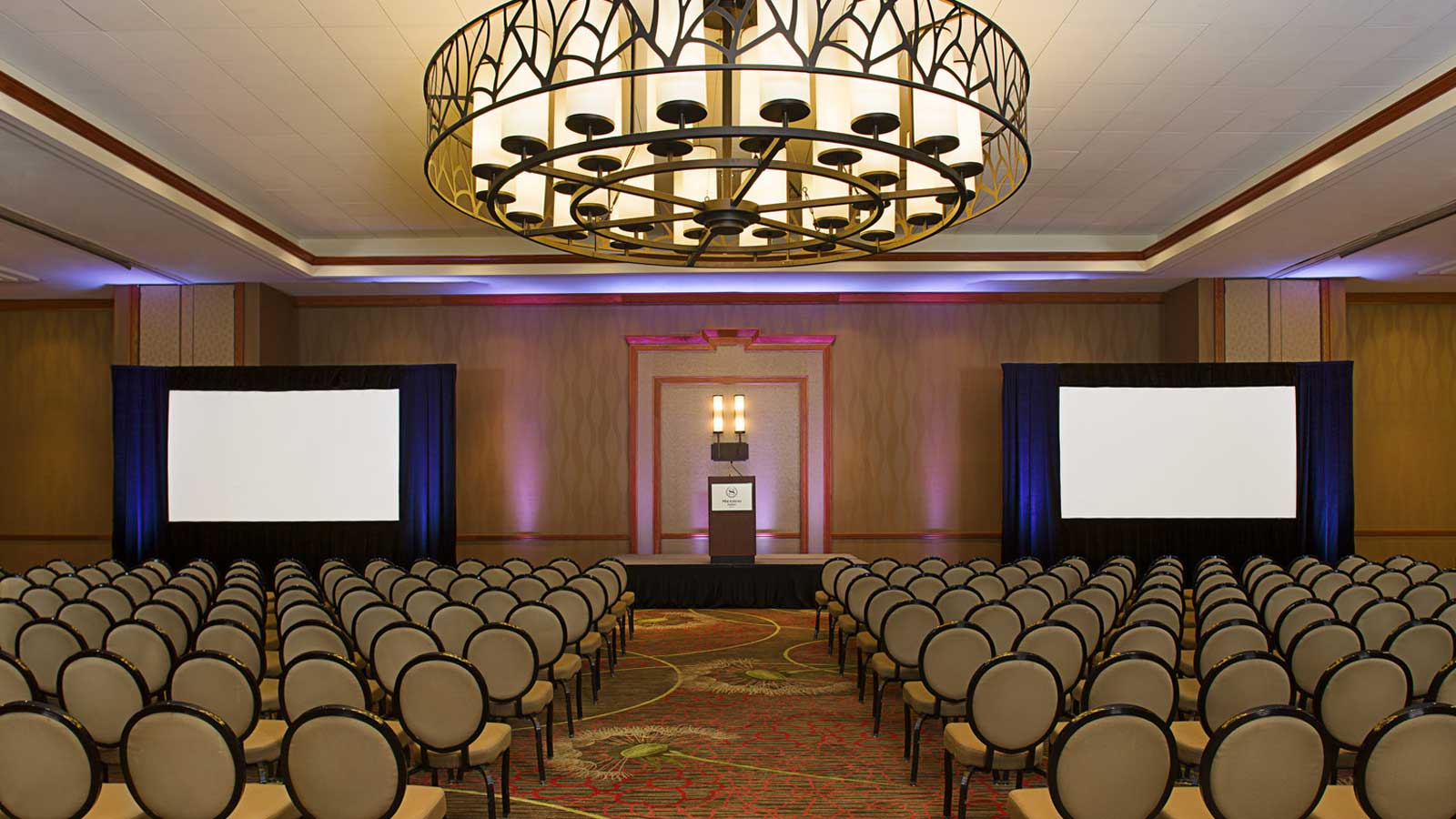 Outdoor Space
Ideal Group Size: 10 - 250
Intimate outdoor patio with firepits
Patio adjacent to fitness center and pool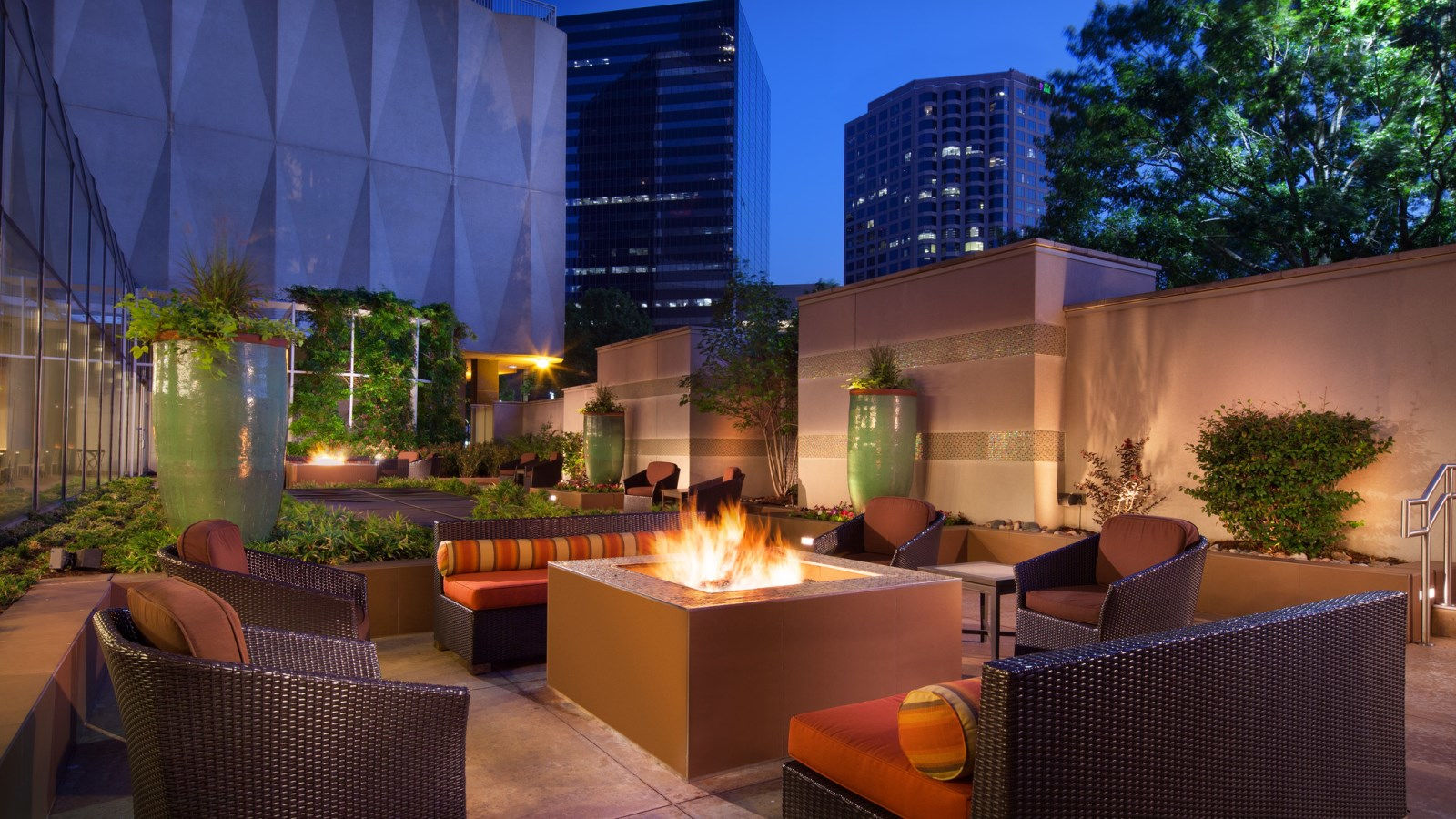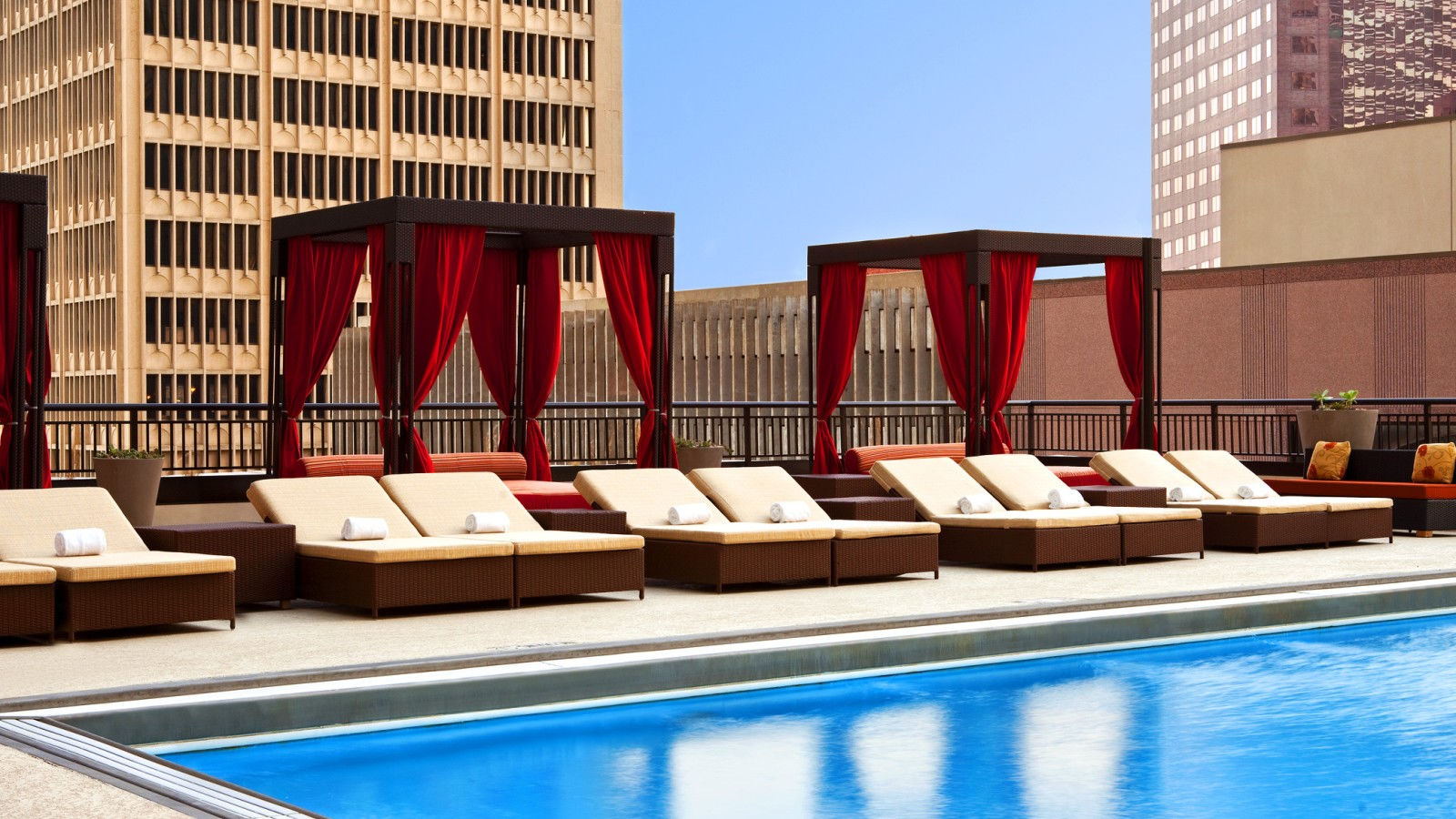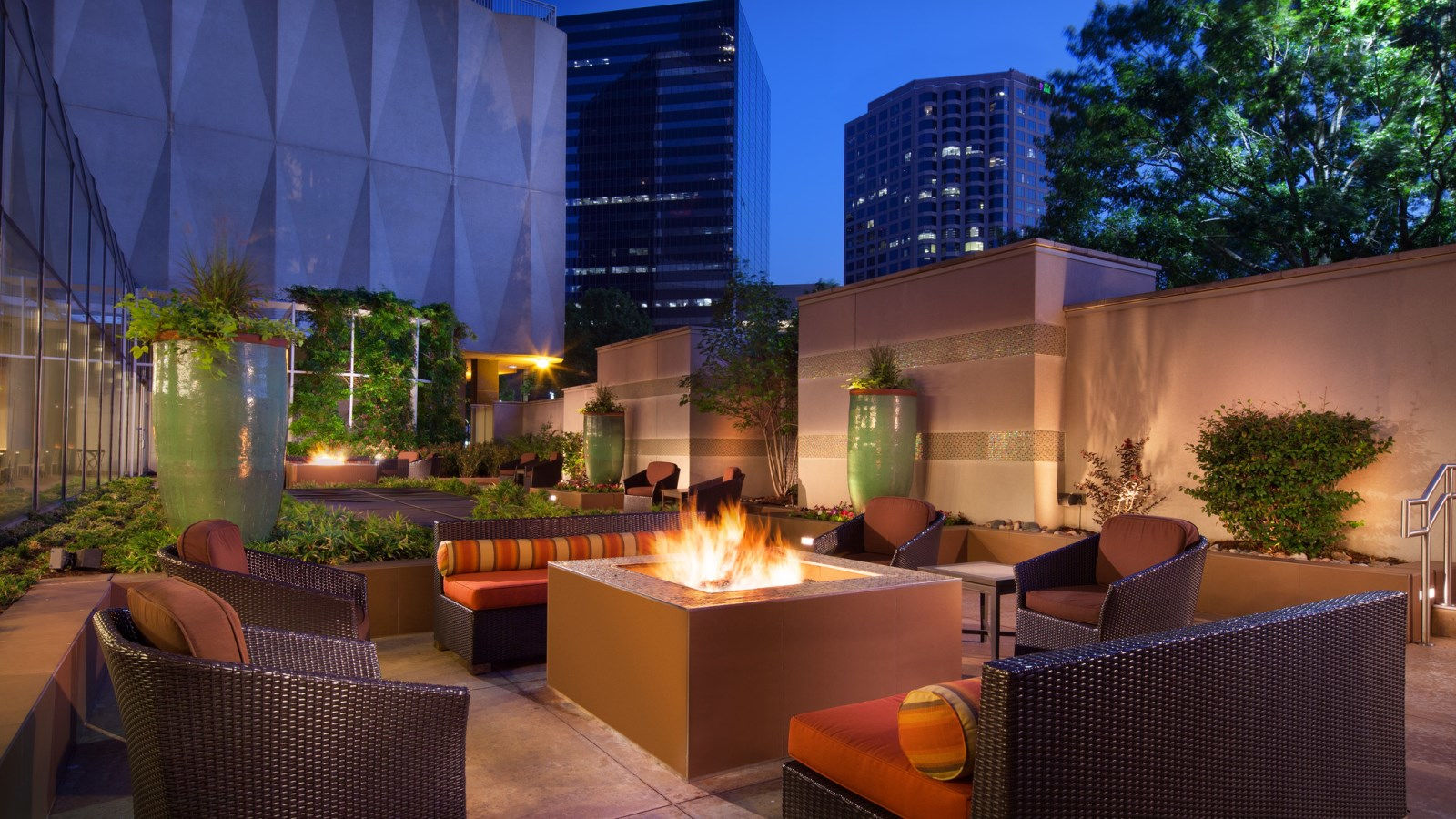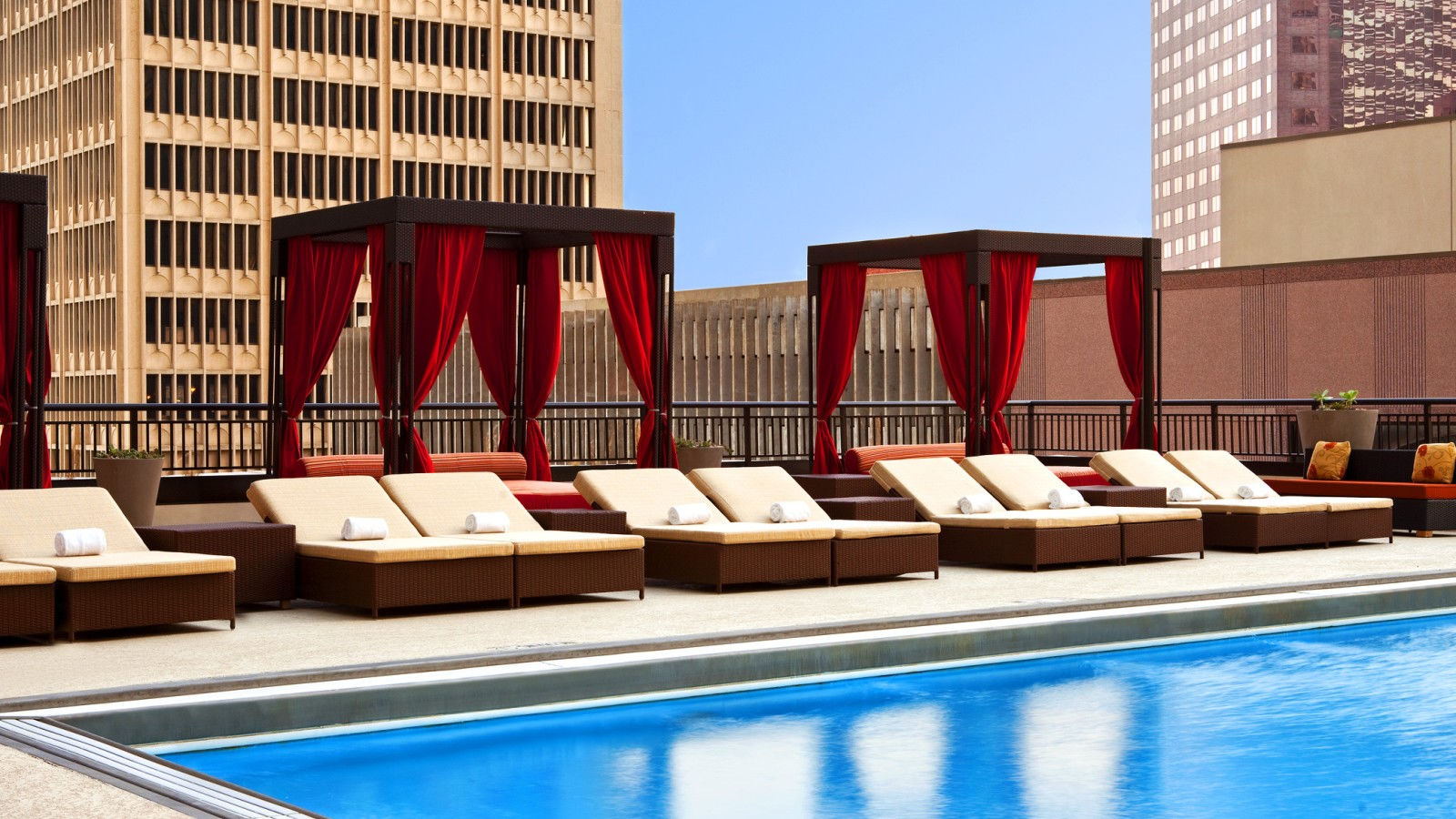 Food & Beverage Options
Food & Beverage Averages
Breakfast: Buffet $36; Continental $27
Lunch: Buffet $49; Plated $42
Dinner: Buffet $85; Plated $65
Hotel Restaurant Options:
The Kitchen Table
Draft Media Sports Lounge
Peets Coffee & Tea