Ballrooms in Dallas, TX
Sheraton Dallas Hotel's ballrooms are each unique and flexible. We boast gorgeous city views as well as romantic indoor locations when considering ballrooms in Dallas, TX. Extravagant celebrations, intimate galas, and stylish banquets come together effortlessly in this charming setting. We will accommodate your special needs.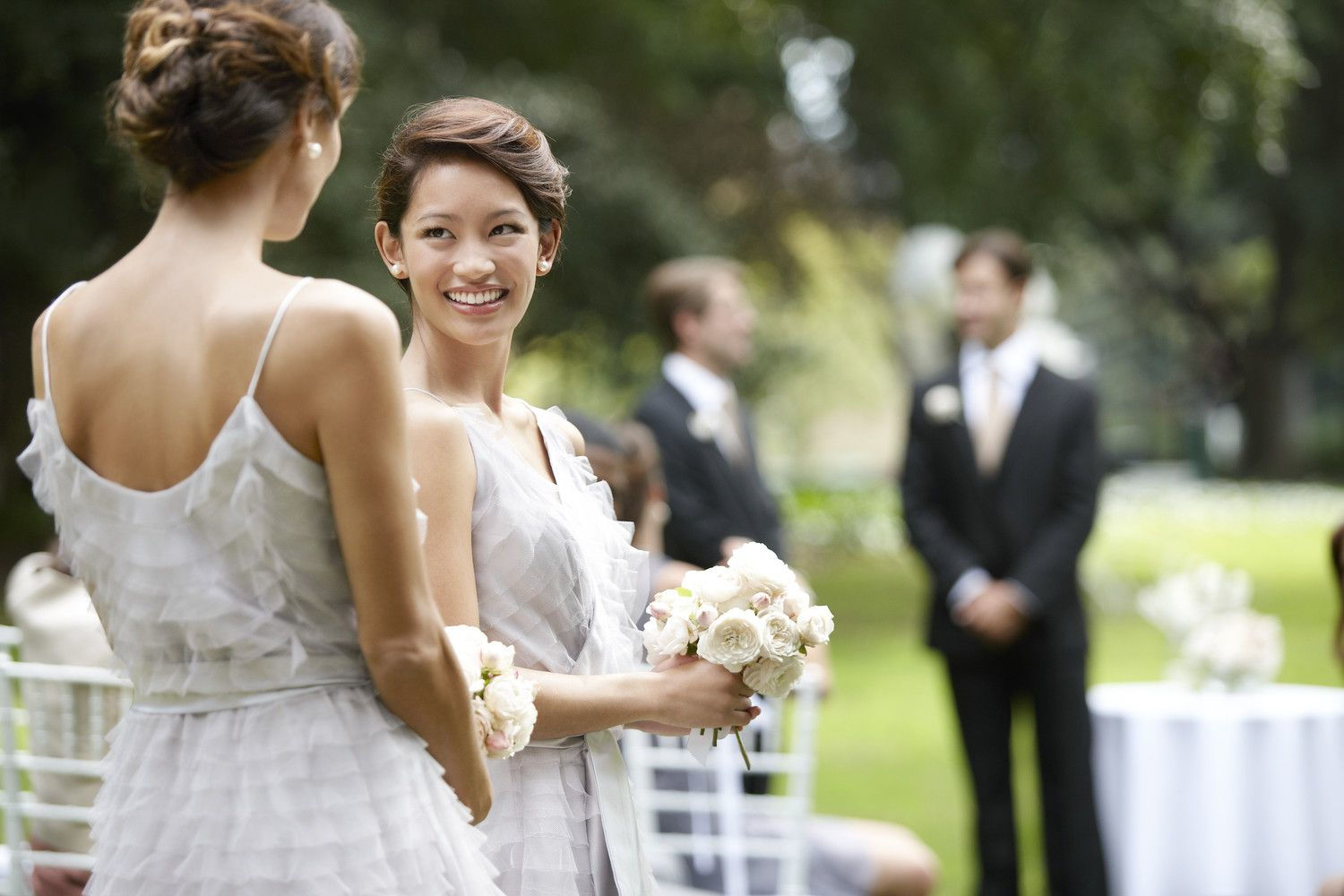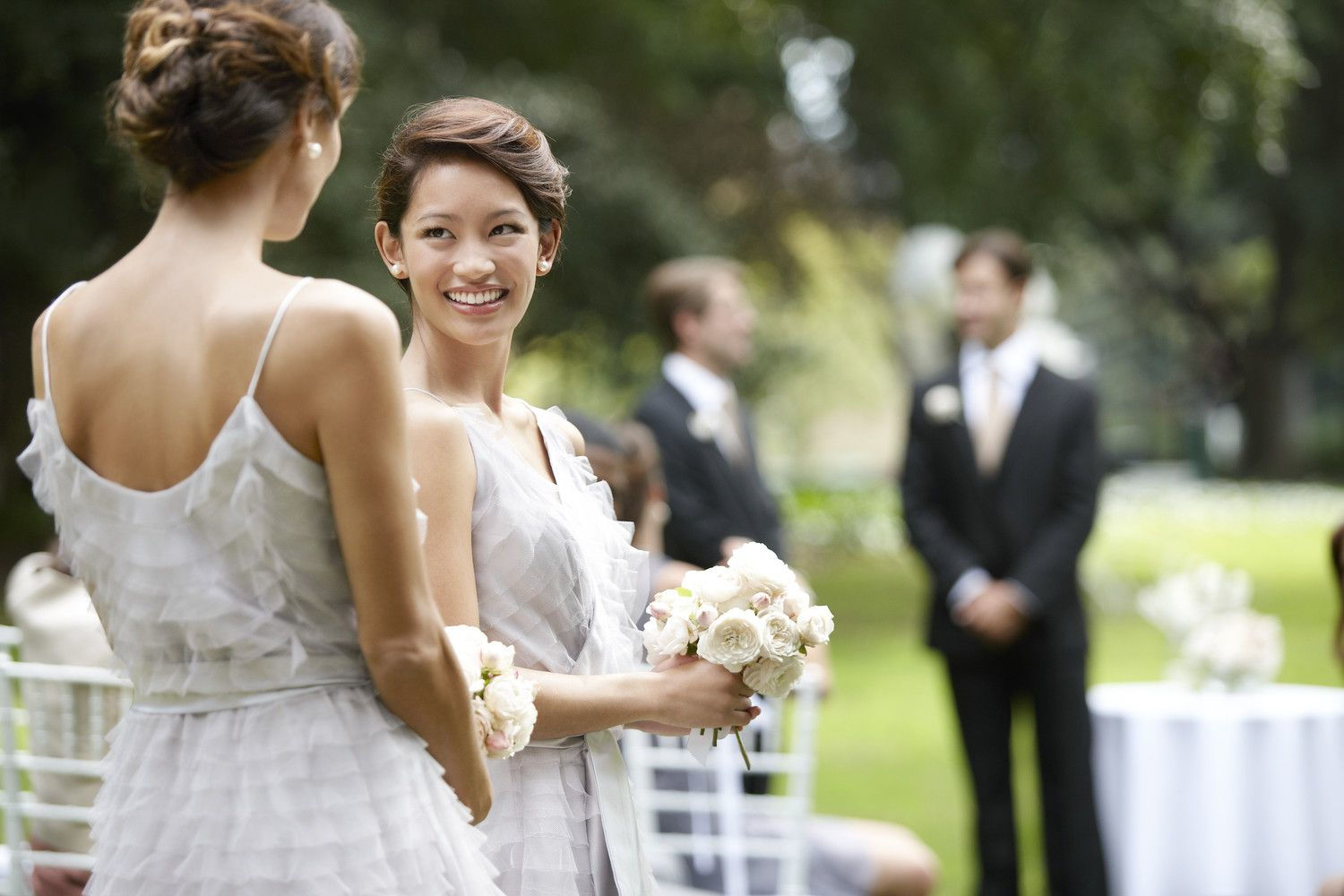 Chaparral
Maximum Guest: 300
Located on 38th floor with stunning panoramic views of downtown Dallas. The Chaparral ballroom can accommodate 300 without dance floor and 250 with dance floor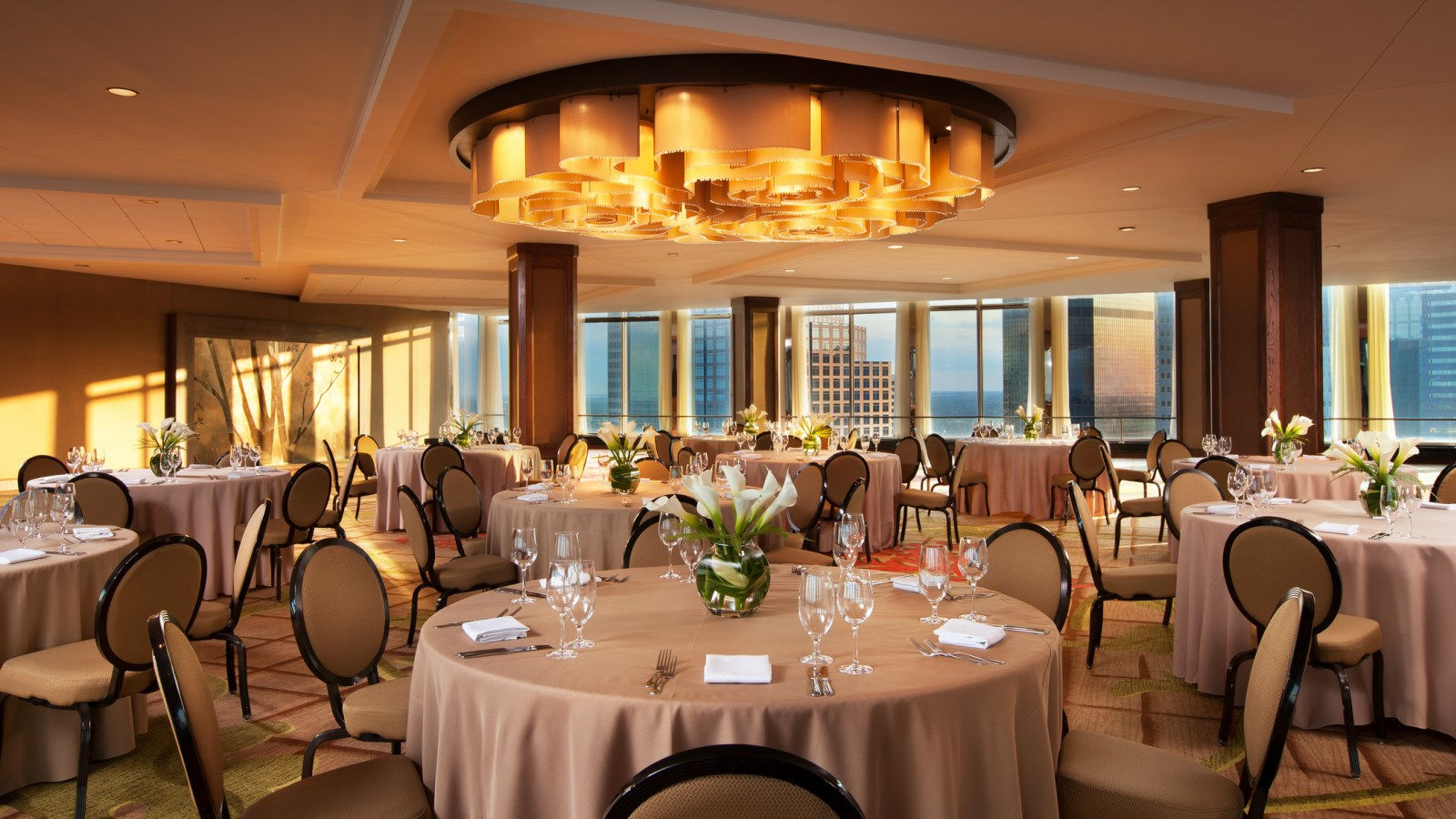 Austin
Maximum Guests: 340
Located on 2nd floor with 16-18 foot ceilings. Section 1 & 3 are 2320 sq feet each and accommodate 180 for dinner and 240 for a reception without dance floor. Section 2 is 3190 sq feet and accommodates 290 for dinner and 340 for a reception without dance floor.
Dallas
Maximum Guests: 2,000
Located on 1st floor, street level with 17-18 foot ceilings. This is our second largest ballroom, boasting 26,624 sq feet and can accommodate 2,000 without dance floor and 1,700 with a dance floor.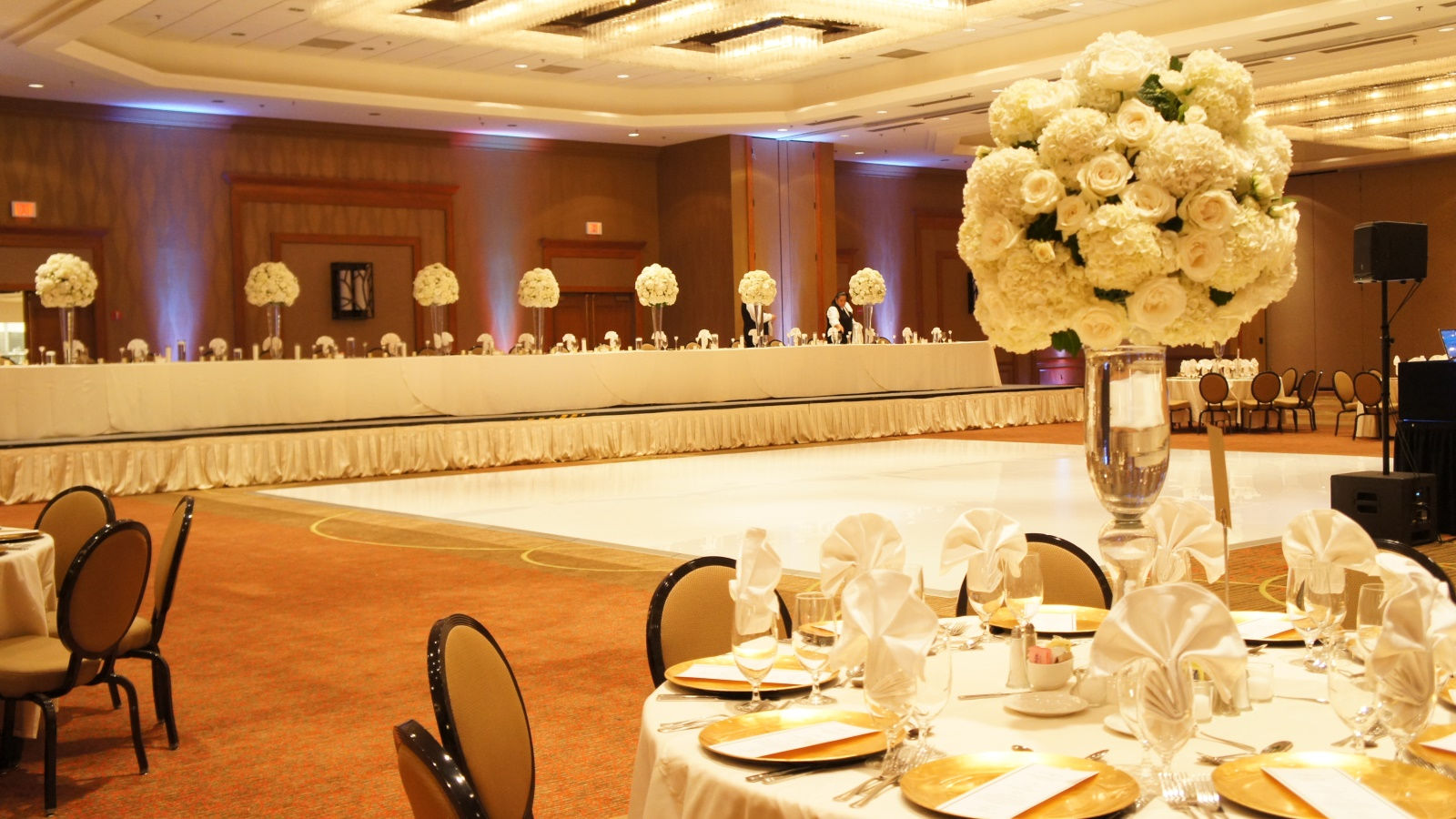 Lone Star Ballroom
Maximum Guests: 5,000
Located on 2nd floor with 24-30 foot ceilings The Lone Star Ballroom is the largest ballroom at Sheraton Dallas, boasting 40,800 sq feet and can accommodate 3,400 for dinner and 5,000 for reception without a dance floor. As an added benefit, Lone Star can be divided into several different configurations.